(Last Updated On: August 19, 2019)
One of the biggest challenges to successfully planning pipeline projects in New Jersey's open spaces is identifying whether or not a property falls under Green Acres restrictions. The master list for these properties, called the Recreation and Open Space Inventory (ROSI), is often incomplete due to a municipality not reporting properly, non-profit ownership (where no reporting is required), and multiple other issues.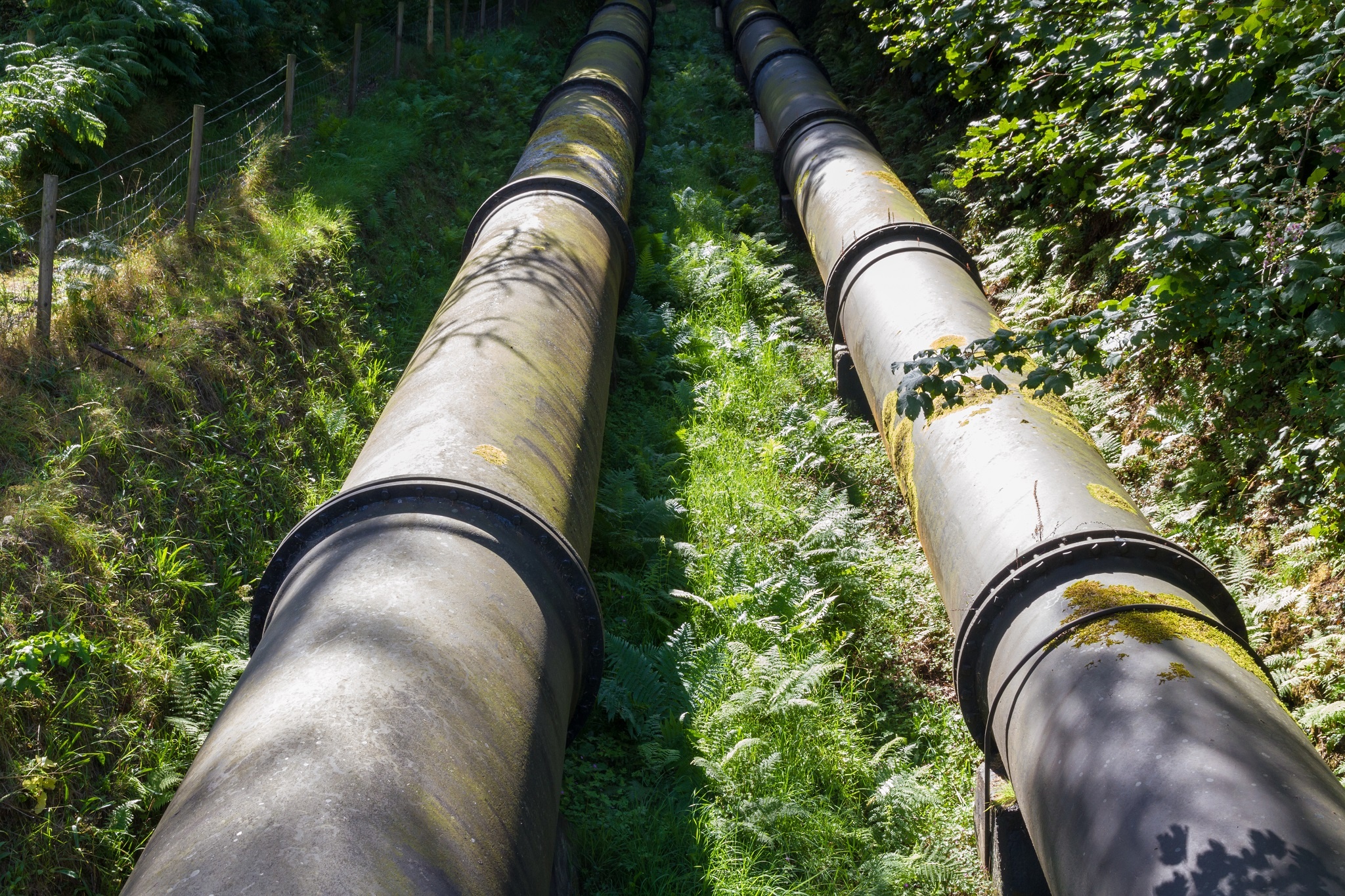 Rutter & Roy meets this challenge using years of experience, in-depth research, conversing with the local unit (county, township, etc), and turning to the Green Acres Program staff when necessary.
If a property is identified as Green Acres restricted, there are several steps involved in the diversion process. There are pre-application and final application portions in addition to multiple public hearings that are held to ensure each local unit has a voice.
The intentionally lengthy process was designed in part to deter companies from impacting land for non-preservation purposes. It is therefore imperative that property restrictions and associated regulatory processes are identified and set in motion early on in order to avoid significant project delays.
Our firm takes responsibility for keeping on schedule and taking clients through each regulatory requirement needed. Typically this includes two local hearings for public comments regarding the project and the compensation package that the pipeline company may offer. After this portion is complete, the final application is submitted to the NJDEP commissioner, and it will then go before the State House Commission to gain approval.
Since the new regulations for the Green Acres Program were adopted in 2006, Rutter & Roy has guided the greatest number of diversions. Previous to 2006, we handled numerous diversions as well.
We have advised energy clients since 1950. Even with our decades of experience, issues and situations arise that we have never before encountered. To successfully navigate the many regulatory and statutory processes that are involved in projects on Green Acres restricted land, companies must be guided by legal professionals with a deep understanding of the property restrictions in New Jersey.